Motorbike and Scooter Insurance Ireland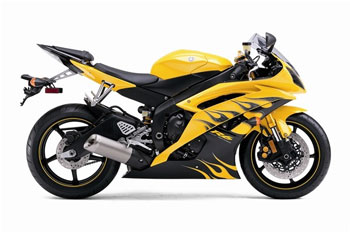 Having trouble finding great value motorbike insurance? Shocked by your renewal quote?
Unlike insurance comparison sites which canvass insurers directly, you should use the experience of Ireland's leading insurance brokers to secure a deal you might not be able to access if you approached the insurer independently. Incase you wanted to talk to the big companies first here are a few:
Axa.ie
There's a few places in Ireland people love to go at the moment for Motorcycle insurance. Axa.ie seems to have the best rates at the moment and are very helpful in their customer service department regarding claims. The are considered Ireland's largest motorcycle insurance provider.
A couple of their best benefits are the 30 days cover if you fancy a spin around Europe, discounts for credited motorcyclists, 24 hour breakdown assistance and they say on their website theft claims won't affect your no claims discount.
Their Easyrider plan is very popular but is only available to people over 25 as far as 70, 2 years claims discount and a full clean driving licence. You must also be in the Group 2+ motorcycle bracket.
Liberty Insurance
Liberty insurance have now become a player in the game. They are all over Google when you search for a motorbike insurance quotes so they must be alright. They're giving free breakdown assistance with their policies and step back no claims protection as well, subject to conditions of course. Here's a breakdown of their insurance and what they can cover.
| | | | |
| --- | --- | --- | --- |
| Free breakdown cover (inc. home start) | yes | yes | yes |
| No claims discount protection | optional | optional | optional |
| Rider assessment discounts | yes | yes | yes |
| Easy monthly payment plan | yes | yes | yes |
They also have a policy book for motorbike insurance on their website that might be handy if you needed more information
Maybe Motorbike Insurance Brokers Can Help?
You could also go down the brokers route if you wanted to meet someone face to face. Insurance brokers help hundreds of customers every week find a low cost insurance deal, which gives them considerable buying power. With so much potential custom, Ireland's leading insurers want to keep brokers coming back for more.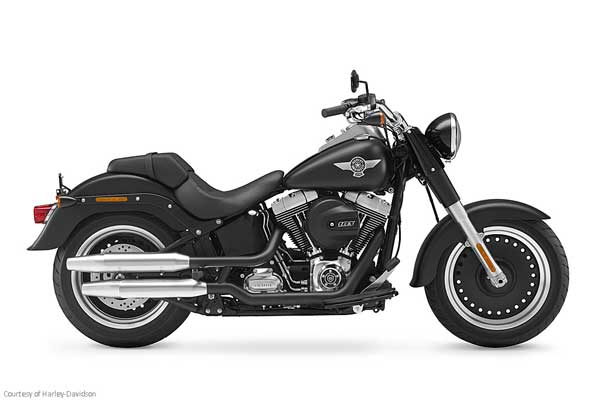 So, how do they do this? Well, to enhance their relationships with brokers, insurers often offer a cheaper quote than they would if they were approached by a customer independently.
You should contact brokers directly for your motorbike insurance quotes.
Not convinced that the motorbike insurance quotes you've received are the best available online? Try contacting a broker directly to get the best possible advice.
We've received follow up correspondence from our users saying "thank you for highlighting the top motorbike insurance providers at the moment". Customers in some cases can save money by approaching an insurance broker instead of going directly to the insurance underwriting.
You should ensure that any broker you go to directly is regulated by the central bank of Ireland.
Scooter Insurance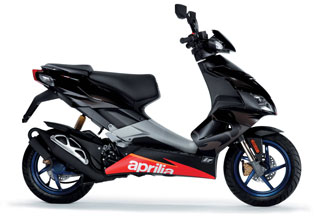 Owning a scooter is one of the most cost effective forms of transportation. Yes, at times you may find yourself slightly lacking in power, but you more than make up for it in maneuverability, low running costs and reduced CO2 emissions.
To keep your costs low a great value scooter insurance quote is essential. However, finding a cost effective policy from Ireland's mainstream insurers can be tricky.
How can I find the best scooter insurance quotes?
Ensure any broker you contact is regulated by the Central Bank of Ireland, know exactly where to turn to find the best value policies in Ireland. It is often niche insurers that offer the lowest priced insurance quotes on less common vehicles, and it is these insurers that many comparison sites fail to include.