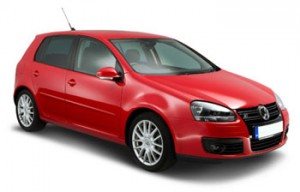 The motor insurance industry can be a daunting place. If you don't fully understand the insurance industry you should consider reading up a bit. This blog post will give you some tips on seeking motor insurance but you should really seek professional help from a broker regulated by the Central Bank of Ireland.
What makes Fetch different
Dealing with hundred of customers everyday gives insurance brokers considerable buying power; much more than you would have if you approached an insurer independently. With buying power comes better prices. Think of the recent rise in energy prices and how members of the public are grouping together to buy their energy collectively and make a saving; it's the same principle.
So, when an insurance provider is contacted for a quote by a broker, they want to keep them happy, and give them a great price. This is exactly why you should talk to a qualified broker instead of using comparison sites.
So, in short…
Use a broker to find the best motor insurance deals;
Make sure brokers you use are regulated by the Central Bank of Ireland;
Ensure they provide a unique service that saves you both time and money;
There's absolutely no-obligation. A broker will not charge you for a chat about car insurance.