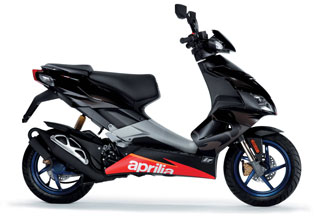 Owning a scooter is one of the most cost effective forms of transportation. Yes, at times you may find yourself slightly lacking in power, but you more than make up for it in maneuverability, low running costs and reduced CO2 emissions.
To keep your costs low a great value scooter insurance quote is essential. However, finding a cost effective policy from Ireland's mainstream insurers can be tricky.
How can I find the best scooter insurance quotes?
Ensure any broker you contact is regulated by the Central Bank of Ireland, know exactly where to turn to find the best value policies in Ireland. It is often niche insurers that offer the lowest priced insurance quotes on less common vehicles, and it is these insurers that many comparison sites fail to include.